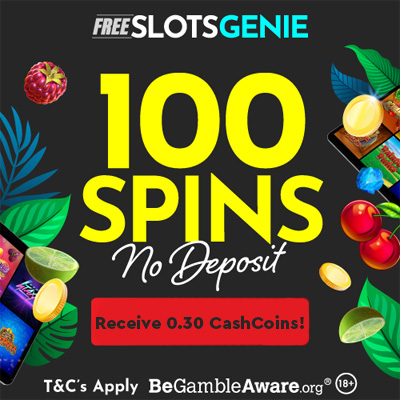 Our guide to making the most of London!
16/08/2019
England. Small, but mighty! Whether you're a regular visitor, or have never ventured down to London, we're here with our top suggestions. Embrace your inner tourist (whether it's your home city or not), and discover all that London has to offer - at a fraction of the price with us. Let's get started!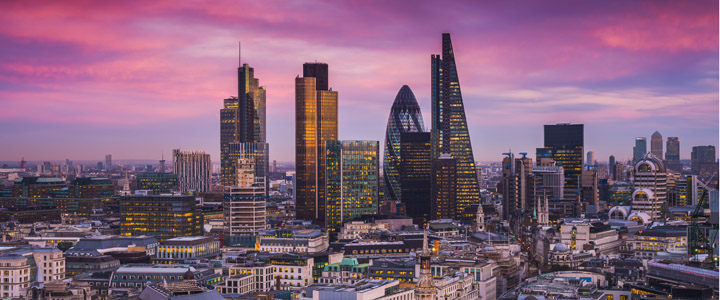 Discover London's hidden gems with Londonpass! You may have seen all the obvious tourist hotspots- from Big Ben to Buckingham Palace, but what about the Florence Nightingale museum? If you're price conscious, but want to make the most of your stay, London Pass allows you to see all available attractions and rank them in price order. How's that for travel on a budget? Double up on those savings with up to 1.50% CashCoins, from us!
London has a huge theatre scene! You'll be spoilt for choice with the Lion King, Aladdin and the Book of Mormon to name a few. It's not just big names either, if you prefer something more intimate, London has a vast selection of independent theatres in pubs and outdoor arenas. With so much going on, Encore Tickets has got you covered. Whatever you fancy, get the best price for your tickets when you book! No-one said a theatre visit had to cost the earth. You can also make a dramatic saving of up to 2.50% CashCoins.  
This is for those who want to experience all things tourist related. By that we mean, Shrek's Adventure World, London Dungeon or the London Eye to name a few. We know that these kinds of activities can be unkind to the old purse strings, so we've got you covered with Attractiontix! Search the activity that you want to do, and buy your tickets for a fraction of the price. Yes, miracles really do exist! You'll also get a much needed  2.50% CashCoins when you book. 
Now, for an absolute classic. London Zoo! Nestled in Regents Park, London Zoo has a vast array of animals from tigers to red pandas. For the little ones, there's a petting zoo including and not limited to goats and chicks! If you're looking to make the zoo a date destination, the London Zoo has an exclusive night event with beer, food stalls and entertainment! Book your tickets with their site, and earn up to 2.50% CashCoins!
We hope you enjoyed our mini guide on sights London has to offer for a fraction of the price! Let us know below what you would be willing to try from our suggestions. 


The best Cashback offers from this moment:

2.50% CashCoins
ZSL London Zoo
ZSL London Zoo is one of the oldest and much-loved Zoos in the world. Come face-to-face with lions, tigers, gorillas and penguins, among many others.
Go to offer

0.63% CashCoins
Attractiontix
AttractionTix provides tickets to the most unmissable attractions and tours across the world. From the top theme parks including Disneyland Paris, Walt Disney World Florida and Siam Park to camel rides in Egypt and river cruises in Paris.
Go to offer
By Steven Kearns on 24-10-2019 at 00:41:06
love English