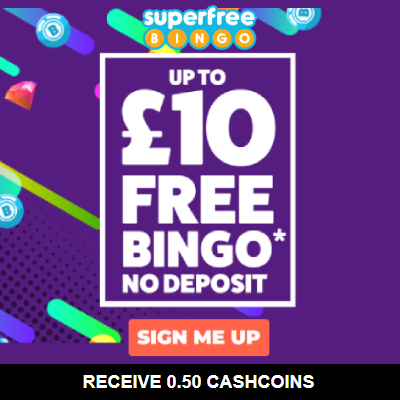 Get ready for Pride now!
04/07/2019
It's London Pride this week! The weekend of Pride brings with it a celebration of equality and unity within the LGBTQI community. Over the years, many people from around the world go to London to see the parade and experience the many events and after parties that take place this Saturday. Think bright colours, booze and loud music to keep you going, all under the surprisingly warm, British sun! Grab your wig, face glitter and beer as we take you through our Pride essentials! Let's go!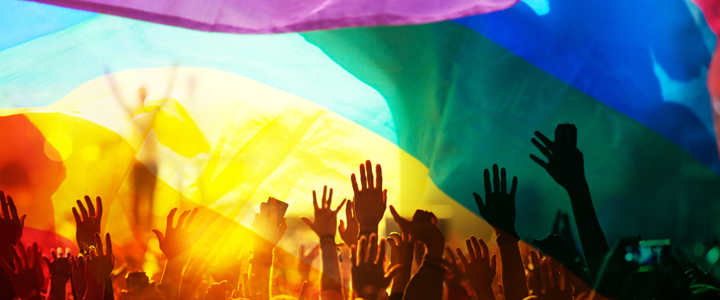 A boozy time is always a good time! Isn't that the saying? The first stop on our Pride essentials is keeping the booze levels high! Now, there may be a wide range of boozy options to sample at Pride, but nothing stops you from self-stocking up on your faves! Why not peruse the many options available with TheDrinkShop, and earn up to 2.50% in CashCoins? Happy days!
Stop two on our essentials is making sure you look the part. Whether you're embracing Pride to the max, or just dipping your toe in the pond, we have you covered! The unspoken uniform for Pride is usually bright colours, glitter (of course) and outrageous makeup. Why not get kitted up with Missguided, and earn up to 2.00% in CashCoins? They have a great range of glittery skirts and shiny bralettes to get you in the Pride mood. If you're looking for a more conservative, but fun option, why not try out a rainbow tee? The perfect way to tie up your support for everything Pride symbolises! 
Now, we mentioned earlier, outrageous makeup! We have seen everything from bold smokey eyes to glitter cheekbones and even hair (good luck on washing it out though!). Nothing stops you from experimenting with fun, bright colours to truly be part of Pride. As with any look, don't forget to add some dramatic lashes! Whether you're a makeup pro or a novice, Revolution Beauty has a range of makeup to meet your Pride needs. As always, you can earn up to 2.00% when you shop.
So, not feeling like venturing down to London? Why not bring the party home and have a Pride themed weekend? Think glittery streamers, banners and themed arches to kick your party off! Shindigz offers great party supplies, as well as themed packages. We know parties can be expensive, so you can earn up to 6.00% CashCoins when you shop too. Happy days. P.S we have already told you where you can buy your booze from!
We hope you enjoyed reading about all the ways you can prep for Pride this weekend! Let us know how you're going to spend this weekend, and remember to show your support for family, friends or colleagues who are going to be part of Pride!


The best Cashback offers from this moment:

2.00% CashCoins
Revolution Beauty
We are Revolution Beauty. The Team behind Makeup Revolution and many other beauty brands. We are real people with a passion, and we love disrupting the traditional beauty world with innovative and fast, exciting beauty brands.
Go to offer

2.50% CashCoins
TheDrinkShop
TheDrinkShop has the largest range of drinks from any off-licence in the UK.
Go to offer
By Sharon Spencer on 07-01-2020 at 12:20:12
Best time ever , everyone in a party mood, everyone enjoys themselves bring your friends they won't. Be disappointed!