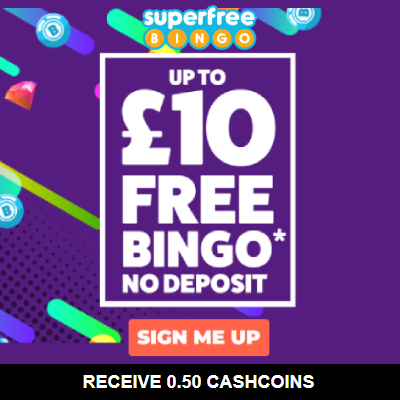 School Holiday Deals & Days Out
23/07/2018
Schools out for summer! Which means it's time to keep the kids busy and entertained - not always the easiest of tasks when the holidays stretch on for weeks on end. At least the sun's out this year! Also lucky for you we've rounded up the best deals and offerings on the market, so you can partake in the fun too or have some peace and quiet - all the whilst earning those all important CashCoins and saving money!
For children young an old an adventurous activity day, or trip out to see the local sights and sounds is probably top of the list. With plenty of theme parks, museums and adventure tours across the UK it can often be hard to know how to get the most for your cash. With 365 Tickets, you can make amazing savings, including 55% off at Thorpe Park and 41% off Kidzania amongst a few of their current offers. You'll also enjoy 1.50% CashCoins when you book, what's not to love! Another favourite is Buyagift (not always for birthdays), get out and about with family fun days from just £29, with a myriad of ideas, for all tastes, you'll also earn an amazing 5.00% CashCoins when you buy.
If you're looking for activities, games and crafts to keep them occupied whilst in at home then we've also got you covered. Hobbycraft currently have half price on all Crayola products so the creative's needs can be met, plus you could pocket a nice 4.00% CashCoins. Family favourite WHSmith also have up to half price picture and activity books and offers on selected children's games so you're bound to find something to keep even the most fussy little ones amused. With up to 5.00% CashCoins to be earnt there's also something in it for you!
Finally with the summer holidays comes sunshine which means plenty of trips to the park, picnics and bbq's. Take a read of our Iceland blog here for some extra summer food tips and ideas. With hundreds of offers including 4 bbq food packs for only £10 and £5 off your first online order you can't go far wrong, especially with 1.50% CashCoins on offer too!
From all of us at here we hope you have a fantastic summer and have found some inspiration to keep the kids happy over the coming weeks. Save, earn CashCoins, and enjoy!


The best Cashback offers from this moment:

4.50% CashCoins
Iceland
Iceland - fastest growing online grocery and unique British food retailer
Go to offer

4.00% CashCoins
WHSmith
WHSmith is one of the UK's leading retail groups and a household name.
Go to offer