Superfoods For You!
25/07/2016
Superfoods for you!
Eating right can make you feel better, focus better and even sleep better. It has been further proven that certain foods are very efficient at giving us the nutrients and health benefits that our bodies need to be happy! These foods are the Super Foods!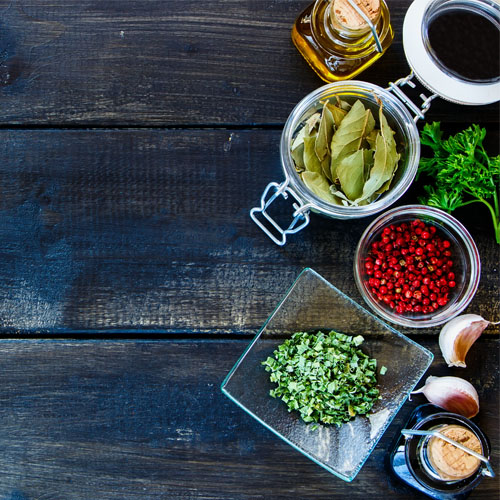 Some of these foods can be eaten raw – sprinkled on salads or eaten with yoghurt whilst others can be cooked in a yummy stir fry or included in bolognese and omelettes – or anything you fancy!
These natural foods include fruits, seeds even dark chocolate and red wine! So you can drink and eat these delicious ingredients, with moderation of course, and keep your body healthy and your mind happy.
Our favourites to include in your balanced diet are:
Greek Yoghurt – contains potassium which helps balance our sodium levels
Blueberries – great source of Vitamin K which strengthens bones
Lentils – great alternative source of protein to meat and provides slow burning energy.
Kiwis – contains Vitamin A which does wonders for our skin. Also has Vitamin B6 which benefits our immune system
Tomatoes – help protect our eyes with the ltein, lycopene and beta-carotene they contain
Sunflower seeds – have shown to improve our moods and aid mental health!
Why not shop now at Planet Organic? Look at the lovely fresh produce they have to offer as well as the great meal plans and recipe ideas they offer – there to make things easier for you. Revital is another brand who stocks a large organic and natural food & drink section – all to help you eat and feel better.
One of our favourites for healthy snacking is Graze – who deliver little boxes of goodness straight to your office or home.
So why not try one of these stores today and see which super food makes you feel like a super hero!
Like, share and leave your comments!


The best Cashback offers from this moment:

4.00% CashCoins
Planet Organic
Planet Organic is UK's largest fully certified organic supermarket. Planet Organic offer organic food delivery across the UK and Europe.
Go to offer
By Tash Hoy on 12-10-2016 at 12:34:05
I am going to start eating more superfoods so that I can improve my sleeping patterns, my focus and concentration. I am hoping these superfoods will help me improve my ability to function on a day to day bases.
Dean : CashbackEarners.co.uk Team
Si entras en la página de Nescafé a través de nuestro enlace podrás encontrar todos los detalles de la promoción :).
By Carolyn Dancy on 28-08-2016 at 01:15:48
Superfoods are the one for me, I need to keep myself healthy, There are many to choose, You have nothing to loose, Organic food and drink from on-line shops, Fave snacks are the Tops.
By Julie Carey on 04-08-2016 at 21:10:38
I love superfoods