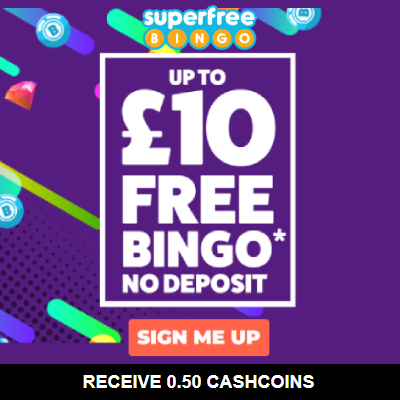 Hit that sweet tooth + win 50.00 CashCoins
11/04/2017
2 bank holidays, 4 days of celebration and a lot of chocolate. Easter is here! We have some fantastic store offers and a chocolate packed competition for you, with the chance to win 50.00 CashCoins.
Easter is a time that symbolises many things; bunnies, flowers, eggs and the start of sunnier weather! Most importantly of all though, is the chocolate. Diets out the window, it's time to induldge. Check out Thorntons fancy range of chocolates including 4.00% CashCoins!
Hotel Chocolat have a huge variety of chocolate eggs on offer, including 3.50% CashCoins! If all that chocolate isn't enough to hit that sweet tooth, Asda provide some of the best quality hot cross buns around and best of all they offer home delivery, including 2.75 CashCoins for your first order!
Get your house ready for your family Easter dinner with HEMA. Their range of home accessories are second to none and includes 2.50% CashCoins.
What about the competition I hear you ask? Win 50.00 CashCoins this Easter break! All you have to do, is guess how many chocolate eggs are in the jar below. Last entry must be made before 18th April 2017 and the closest answer will be announced the winner in next week's blog. Good luck!


The best Cashback offers from this moment:

4.00% CashCoins
HEMA
At HEMA you can find all kinds of everyday items at surprisingly low prices.
Go to offer

1.00% CashCoins
Thorntons
Thorntons - specialised in crafting high quality chocolate and sweets
Go to offer
By Racheal Clow on 15-04-2017 at 11:09:10
This competition is great plus i have a 20 month old who loves chocolate so he would love this prize
By Elena-andreea Paraschiv on 12-04-2017 at 18:07:35
Very nice ! I love it x