Tips for Saving Money at the Best Gaming Destinations
27/02/2020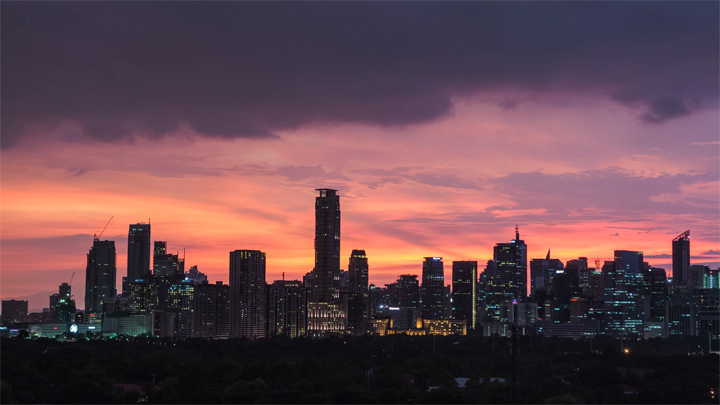 There are many incredible destinations around the world known for their gaming and entertainment options. But is it possible to enjoy all that these destinations have to offer without blowing all your cash? Definitely. Here are our tips for saving money at some of the world's best gaming destinations:
Las Vegas, Nevada
Every year, Las Vegas typically attracts more than 40 million visitors from all over the world. Most people flock to the city for gaming, shows, and other entertainment, but the city has much more than that to offer like hiking, golf, shopping, helicopter tours, theme parks, aquariums, restaurants, and clubs. It also happens to be one of the best gaming destinations for all types of budgets.
There are numerous ways to save money on hotels, transportation, food, and entertainment in Vegas. With careful planning and research, there are many coupons and discounts you can take advantage of before you go and while you're there. For example, hotels are much cheaper outside of the Strip, and you can often find them for as little as $50 per day. Transportation to and from Las Vegas is also much cheaper if you're willing to get mid-week flights or go during the offseason. As for inside the city, bus passes are a much cheaper alternative to cabs and they have stops all along the Strip.
When it comes to food, buffets are usually the cheapest option and they are very popular in the city. Plus, if you're willing to go during non-peak hours, you can frequently find discounted meals. In regards to entertainment, it's very easy to find discounted show and event tickets online. There are also booths along the Strip that sell discounted tickets, too.
Monte Carlo, Monaco
As a whole, Monaco tends to be known for its numerous luxuries in terms of events, recreation, food, and entertainment. It's located on the French Riviera, after all. It's also known for its high concentration of millionaires, with more than 12,000 millionaires within 1.6 km. So with that much wealth in one place, is it even possible to save money in Monte Carlo, one of the world's most luxurious gaming destinations? Yes, it definitely is possible.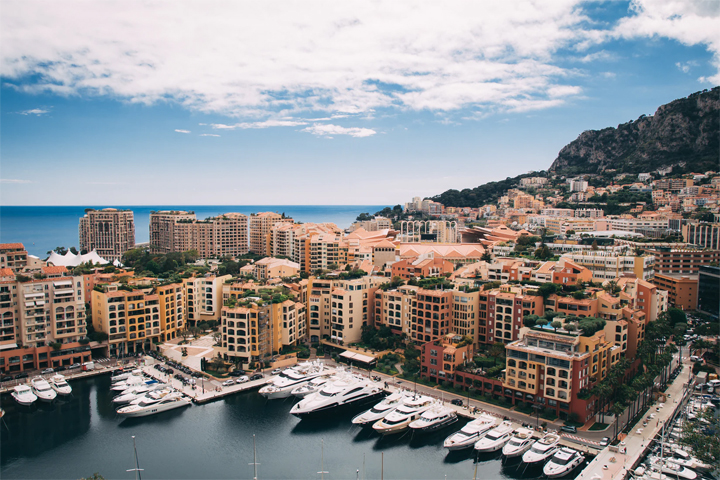 Flights and hotels will probably be the biggest expenses when visiting Monte Carlo. If you can, try to schedule your trip during the offseason so you'll save money on transportation and hotels. It might also be worth it to fly into Nice or another nearby city and take the train into Monte Carlo. Compare prices online and see if it makes sense for you. You might also want to consider staying outside of the city or in France and traveling to Monte Carlo each day you're there. Although prices will generally be expensive along the coast, it is possible to find hotels for under $100 per day.
Once you're in the city, travel by foot or bus. The city is small, so it's very easy to get around, but bus passes are usually a very cheap alternative to walking. Spend a day taking in the sights or lounging on the beach. Shop for food at the supermarket or visit cafes to save money on food so you can budget more for gaming.
Manila, Philippines
Manila is quickly becoming one of the hottest poker destinations in the world. Not only is it one of the main stops on the Asia Pacific Poker Tour, but it also has incredible entertainment, shopping, weather, beaches, and restaurants. What more could you want?
Your biggest expense will probably be flights to Manila. After that, your costs should be fairly reasonable — you may even be able to budget more for gaming and entertainment for this reason. Hotels are very cheap in Manila, and it's not uncommon to find 4-star hotels for under $50 per day and 3-star hotels for under $20 per day. Food and transportation are also cheap. Although food will tend to be more expensive in Manila and around the hotels in comparison to the rest of the Philippines, there are plenty of great local spots and tasty street food options in the city.
Last but not least, no matter where you travel to, it's important to create a gaming and entertainment budget — and stick to it. This will help you to be mindful of your spending while still letting yourself have a fun time.


By Julie Metcalfe on 16-05-2020 at 00:19:53
Very informative
By Margaret-clare Mccormack on 16-03-2020 at 03:08:06
I found this very informative and interesting there are good tips and sound advice so thank you for doing this article p