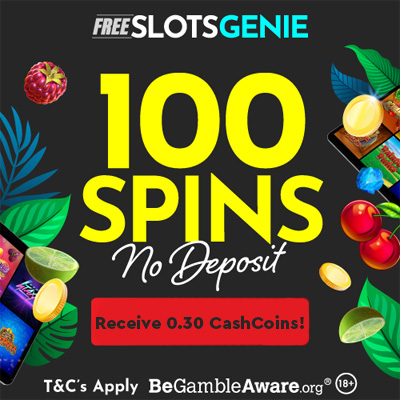 Benefit Cosmetics Reviews
On this page you will find shopping information and reviews about Benefit Cosmetics
Cosmetics with Discount at Benefit Cosmetics
Benefit is the must have beauty brand in your makeup bag, from brows to blush they have fantastic offers for you to be extra glamorous. They believe in WHISTLING WHILE YOU WORK IT…and faking it 'til you make it. They believe in FAST & FABULOUS BEAUTY solutions…and that glamour is GRABBING LIFE BY THE GIGGLES and not letting go. They believe if at first you don't succeed, APPLY MORE LIPSTICK…that SEXY gets you everywhere…and if you can't be good, BE GORGEOUS.
Benefit Cosmetics Reviews
There are no reviews yet.