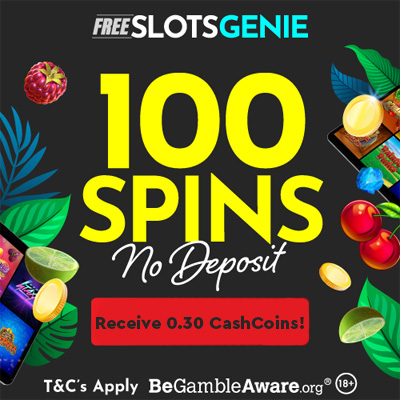 BHS Reviews
On this page you will find shopping information and reviews about BHS
Fashion with discount at BHS
BHS offer clothing for women (including brands Sophie Gray and Vanilla Sands), men and children (including Duck and Dodge, Sweet Millie and Tammy). Plus, we offer an all year round wedding collection and an extensive home and lighting range (including collections from Nigella Lawson, Gordon Ramsey, Kylie)
BHS Reviews

Pamela Douglas | 03/03/16 11:15:30 | Store rating :

BHS has a good range of clothes for all ages. They are good value, I often order online as I don't have a local store, I usually get free delivery and the items arrive within a couple of days. Also good at Christmas for gifts.

Helen Clark | 23/02/16 23:19:28 | Store rating :

Good experience using the online ordering. This is the first time I have used their online ordering. The order came arrived in store before it said it would. Item was packaged well and collect was easy.

Hayley Critchell | 16/02/16 18:14:42 | Store rating :

Bhs is a great store with a wide range of different items for everyone whether young or old, the coffee shop is well worth a visit always clean and very efficient and with helpful friendly staff all round

Paula Benson | 22/02/16 20:47:36 | Store rating :

I love to shop in BHS, have done for years, I always get what I need, they stock a wide range of clothes, also a great petite size range which I purchase often, great customer service too, the quality of the clothes is brilliant, I have never had to take anything back for a refund

San Lee | 12/02/16 08:55:34 | Store rating :

I used to buy most of my lighting here but these days the choice is poor and what they have is very samey not many lamp shades and quite over priced. Also the café service and quality of food has gone right down.

Gayle Baylis | 05/02/16 10:51:34 | Store rating :

Always had a pleasant shopping experience with BHS. Good quality and fast delivery. Very impressed with their Christmas range as loads to choose from for men's, woman's and children. Friendly staff and helpful.

Jane Cadman | 05/02/16 01:38:14 | Store rating :

I hadn't been to BHS for a long time but glad I went this week. It was bright and spacious and needed a trolley for everything I bought. I especially enjoyed the homeware department interesting and bought quite a few things as well as clothes

Adiba Mahmood | 03/02/16 13:16:15 | Store rating :

The customer service at my High Wycombe BHS is brilliant. Most employees are polite and helpful however you do get the odd one or two that aren't. I think bhs has a range of brilliant products. They could do better by putting clothes that would attract more teenagers into their store.

Katharine Hordley | 27/01/16 20:46:20 | Store rating :

Excellent value, great range, pleasant staff ,well organised enviroment ,enjoy shopping for both home and clothing instore,cafeteria is fantastic value nice to eat in a friendly and relaxed atmosphere

Angela Keeling | 26/01/16 18:21:12 | Store rating :

I would gladly recommend to anyone to shop at BHS either on line or at your nearest store. Their women's clothing range is fabulous. I have bought quite a few outfits and have been very happy with everything I've received. Honestly shop with BHS you'll live it.

Cheryl Mckay | 19/01/16 10:57:09 | Store rating :

When shopping in this store for kids Clothes I found the clothes are of good quality and very pretty. The service I received in the store was good. Staff are very friendly and alway happy to help with any problems or enquiries that anyone might have

Pallavi Saini | 13/01/16 21:00:46 | Store rating :

Pros All of my colleagues are of all different ages, therefore I do not feel under any pressure to behave or act in a certain way. I also love the fact there is a uniform and therefore we don't have to buy the latest trends or feel embarrassed about our