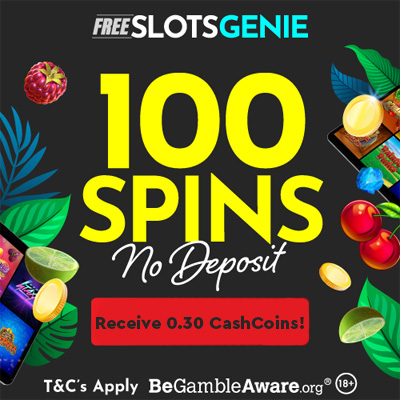 Foodhub Reviews
On this page you will find shopping information and reviews about Foodhub
Foodhub is a food delivery platform with a wide selection of takeaway partners across the UK.
Whether customers fancy pizza, kebab, curry, noodles or fish & chips for lunch, dinner or as a treat, Foodhub has it covered. On average, Foodhub customers saves 15% on their meal as compared to Just Eat, even though they are buying the same meal from the same takeaway.
Foodhub Reviews

Jong King | 29/09/21 10:28:53 | Store rating :

I've been waiting for a Japanese place to open for so long and this place has definitely fulfilled my craving. The duck ramen, pork ramen and takoyaki octopus balls went down a treat even with my more picky family members. Definitely plan to order again

Helen Curran | 12/11/20 14:23:02 | Store rating :

Foodhub seems to be quite a new site and similar to Just eat. I can say the site looks okay althiough very much lacking in information about how it works. I think that as I don't have a mobile phone I will not be able to use the app which is a bit bad really , but there you go!.