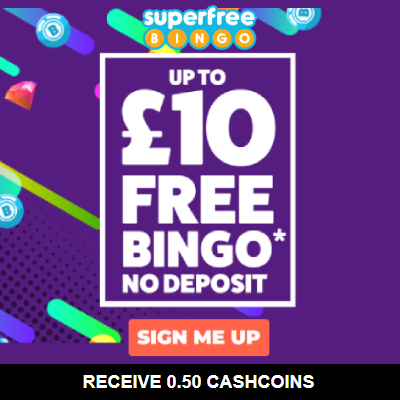 Gardening Direct Reviews
On this page you will find shopping information and reviews about Gardening Direct
Gardening Direct - range of Jersey grown bedding plants, shrubs and bulbs suitable for any types of gardening
At Gardening Direct, you can buy cheap plug plants and garden accessories online. Their range of great value bedding plants, perennials and fruit plants will transform your garden! Gardening Direct now has over 1 million customers who have been attracted by genuine convenience, low prices, value for money and consistently high quality plants.
Gardening Direct Reviews
There are no reviews yet.