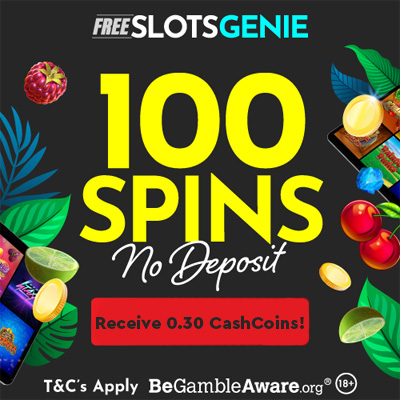 Haysom Interiors Reviews
On this page you will find shopping information and reviews about Haysom Interiors
Home Furniture with discount at Haysom Interiors
Haysom Interiors specialise in home improvement from lighting to furniture. Their huge online collection includes indoor and outdoor lighting, rugs, mirrors, wall art and furniture. Whether you're looking for a one off statement piece or the inspiration to decorate and accessorise every room in the house we've got the answer. They carry a range of styles specially selected to suit every taste.
Haysom Interiors Reviews
There are no reviews yet.