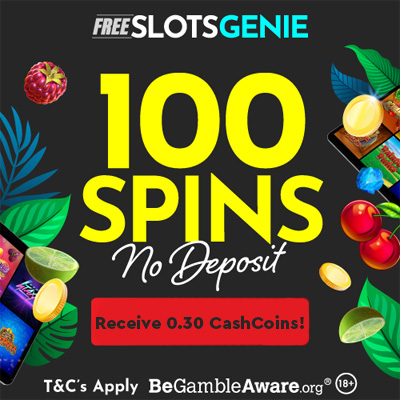 HEMA Reviews
On this page you will find shopping information and reviews about HEMA
Everyday objects with Discount at HEMA
From the very start up till this very day HEMA follows one simple guideline: even everyday objects should look attractive. Contemporary, innovative, no-nonsense and practical are the the keywords here. The various product categories include baby & child, house & garden, beauty, school & office and men's and women's clothing. As you can see HEMA present a large variety of products to their customers.
HEMA Reviews

Nicola Dwyer | 01/11/17 23:24:40 | Store rating :

Went for a quick nosy on the HEMA site for some clothes for my baby girl and bits for her bedroom and got a £5 discount voucher! On top of the cashback, this was a superb bargain. Low cost, high quality, swift delivery.