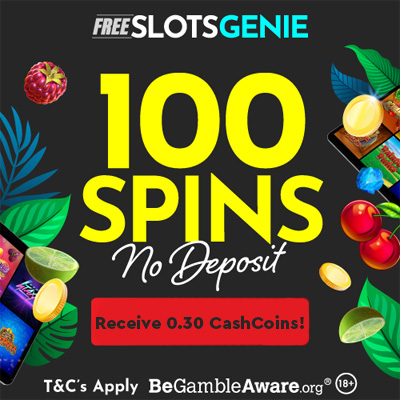 Latest in Beauty Reviews
On this page you will find shopping information and reviews about Latest in Beauty
Get beauty boxes at Latest in Beauty with discount
With new products added every day and free delivery if you subscribe to the monthly boxes.at Latest in Beauty we specialise in personalised build your own beauty boxes. They add new products to their site everyday meaning that you will constantly have new products to choose from when building your boxes. They offer a subscription service whereby you can pick 3,6 or 9 of your favourite products to try each month, delivered to your door for free. Your fist subscription comes in a limited edition make up bag.
Latest in Beauty Reviews
There are no reviews yet.