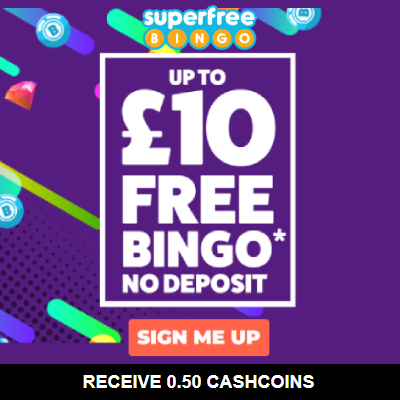 Minifigures.com Reviews
On this page you will find shopping information and reviews about Minifigures.com
Lego with discount at Minifigures.com
Minifigures.com a range of customisable options for emergency service personnel such as PCSO officers with other general professions to follow soon. Custom print LEGO minifigures are themed around celebrities and famous characters from the world of TV, film, politics, sport and many more, which makes them an amazing surprise gift for fans and collectors. Every time you buy a minifigure, you'll earn Minibucks which can then be used to get great discounts on future minifigures.
Minifigures.com Reviews

jennifer weaver | 08/04/17 01:25:06 | Store rating :

Brilliant store, really unique gift ideas for any fan of Lego type toys.... My little boy loves that he can design his own figure to add to his collection, makes it that bit more special when its personalised.