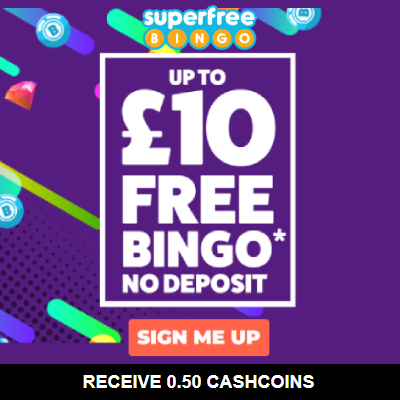 Mobile Cash Mate Reviews
On this page you will find shopping information and reviews about Mobile Cash Mate
Recycle mobile with discount at Mobile Cash Mate Mobile Cash Mate provides fast payments in cash, cheque or shopping vouchers for all phones submitted.Top prices are paid for the latest models, such as iPhone, Blackberry and Nokia, although all phones are taken. New, old and used.
Mobile Cash Mate Reviews
There are no reviews yet.