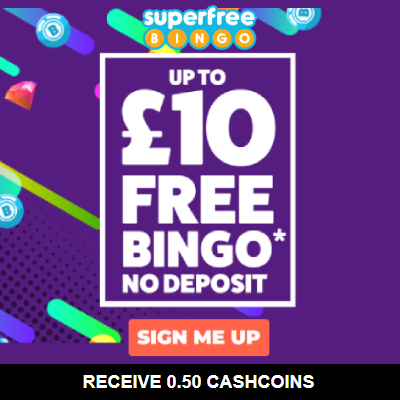 Santa's Lapland Reviews
On this page you will find shopping information and reviews about Santa's Lapland
Santa's Lapland is one of the premier travel groups in Europe
Santa's Lapland specialises in short breaks (3 or 4 day) to see Santa in Lapland. Not all companies offering Lapland breaks give you the same magical experience your family will enjoy with Santa's Lapland, and included items are not always what they might seem!
Santa's Lapland Reviews
There are no reviews yet.