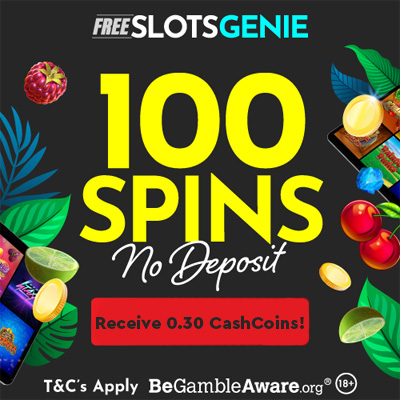 Suffolk Hideaways Reviews
On this page you will find shopping information and reviews about Suffolk Hideaways
Get awat with Suffolk Hideaways
The cottages – and locations – vary; but what they all offer is a warm welcome, and a chance to let your hair down and relax, in total comfort. Many of our cottages are dog-friendly, suitable for young children, or perfectly located for a range of activities such as sailing, birdwatching, cycling or walking. We also offer many short-stay opportunities: sometimes a weekend break, somewhere beautiful, is all it takes to recharge those batteries.
Suffolk Hideaways Reviews
There are no reviews yet.