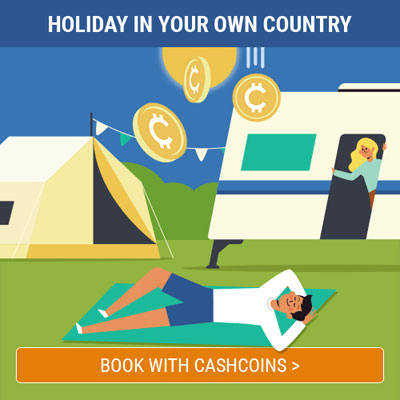 TalkTalk Business Broadband Reviews
On this page you will find shopping information and reviews about TalkTalk Business Broadband
Phone with discount at TalkTalk Business Broadband
TalkTalk Business Broadband is the UK's leading value for money provider of fixed line broadband and voice telephony services to consumers and business users. Whether you're a large multi-site organisation, or at the smaller end of the business scale, TalkTalk Business has the Business Grade solutions and service you need.
TalkTalk Business Broadband Reviews
There are no reviews yet.