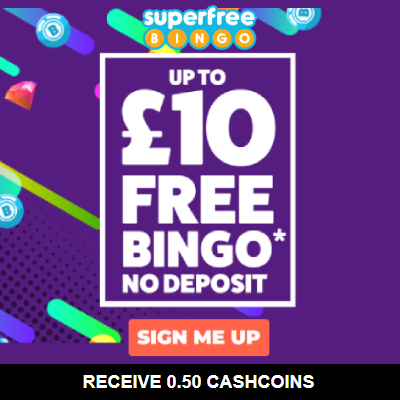 Wedgwood Reviews
On this page you will find shopping information and reviews about Wedgwood
Wedgwood - a global luxury home and lifestyle brand and is a household name all over the world.
Wedgwood is a leading provider of luxury home and lifestyle products worldwide. Wedgwood manufactures, distributes and sells well-recognized brands including Waterford, Wedgwood, Royal Doulton, Royal Albert and Johnson Brothers. To be the worldwide leading portfolio of lifestyle luxury brands for the tabletop, giftware and home décor industries through innovative products, exquisite design and operational excellence.
Wedgwood Reviews
There are no reviews yet.