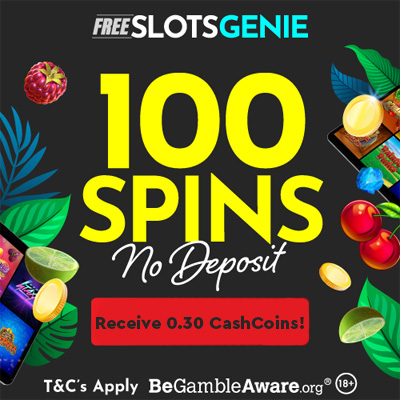 Yoga Studio Store Reviews
On this page you will find shopping information and reviews about Yoga Studio Store
Yoga Studio Store offers yoga-inspired products to all levels of yogis
Yoga mats, blocks, bolsters, cushions, straps, and apparel - all from Yoga Studio Store's broad range of high-quality products. Yoga Studio Store are a family run business founded in 2003, and headquartered in Poole, Dorset. YogaStudioStore.com is one of the first specialized multi-branded online yoga retailers, offering a broad range of yoga brands and yoga-inspired products to all levels of yogis.
Yoga Studio Store Reviews
There are no reviews yet.