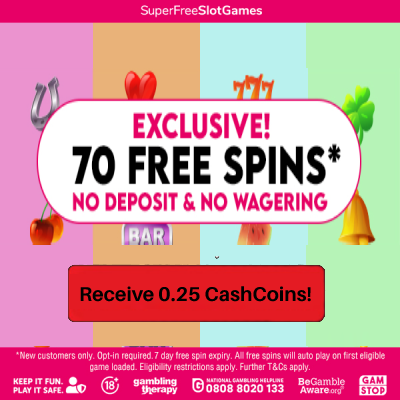 Cashback Alertbar
Would you like to know which shops grant cashback when you're browsing the internet? This is now possible with the new CashbackEarners Alertbar! Install the Alertbar and never miss out on cashback again when you shop online! You will be notified automatically when you visit a shop that's registered with CashbackEarners. This will save you hundreds of Pounds every year!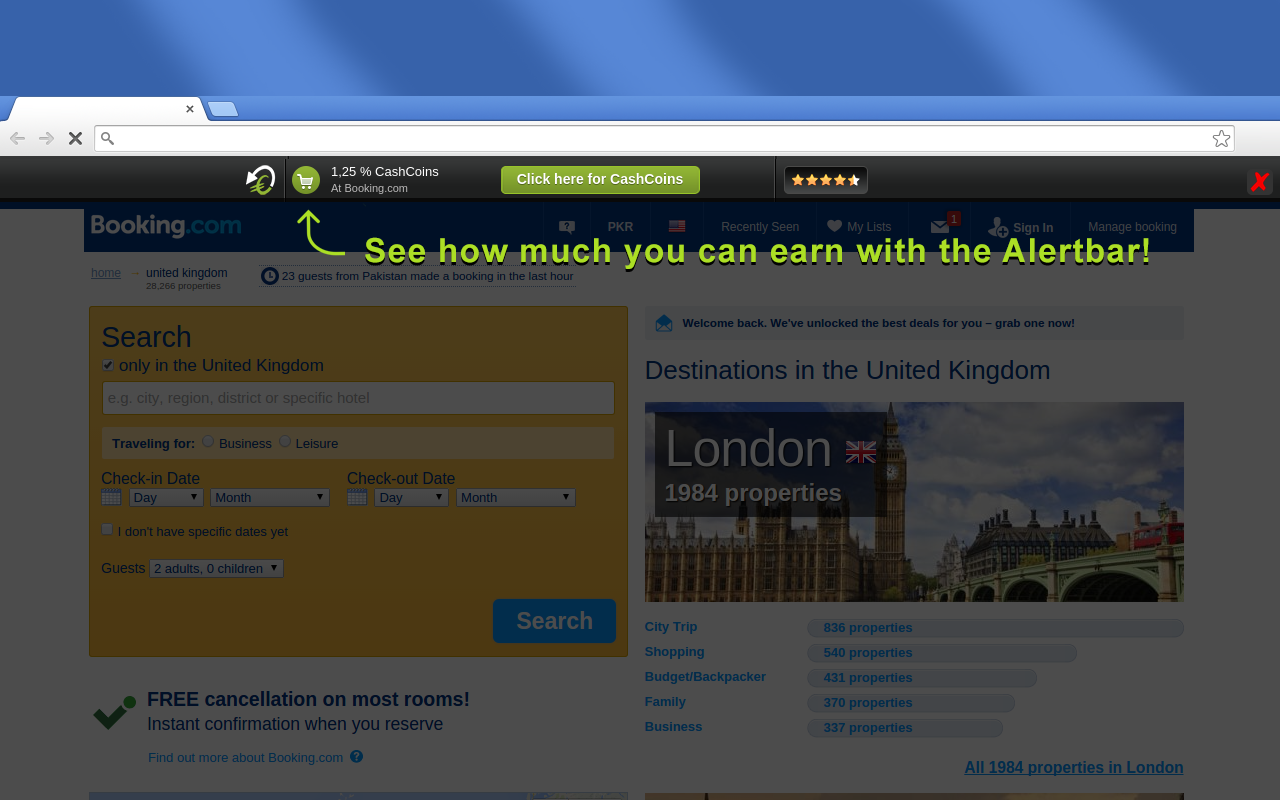 The advantages of the Cashback Alertbar:
Automatic notification when you can profit from cashback at a shop
Always up to date about the newest promotions on CashbackEarners
Quick access to your account
Never again forget to shop with cashback
Free download which will help you save lots of money
How does it work?
Click on the button for your browser and install the Alertbar. If you now visit the website of an affiliated shop, our Alertbar will pop up immediately. Click on the button Click here for CashCoins and you will be directed to the respective shopdetail page on CashbackEarners. Visit the webstore by clicking Buy now and earn CashCoins >> and place your order. Attention! Make your purchase directly and visit no other websites during your purchase, otherwise you will not receive CashCoins.
>Want to know more? Check our Alertbar FAQs
Install the Alertbar
Click on the button for the desired browser and install the Cashback Alertbar.