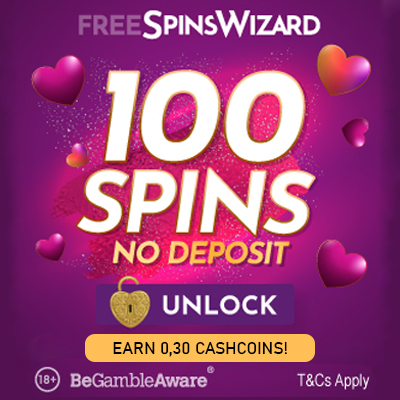 Disclaimer
CashbackEarners.co.uk (Dutch Chamber of Commerce No.: 58045317), hereafter referred to as CashbackEarners, hereby grants you access to www.cashbackearners.co.uk and invites you to make use of the services provided.
CashbackEarners hereby reserves the right to modify the contents or remove components at any time without notifying users.
Limitation of liability
CashbackEarners endeavors to update, extend and/or modify the content of www.cashbackearners.co.uk as often as possible. Despite the greatest care, content might be incomplete and/or incorrect.
Materials offered on www.cashbackearners.co.uk are no subject to any kind of guarantee or demand for truth. These materials may change at any time without prior notice on behalf of CashbackEarners.
Particularly all cashbacks/transactions on www.cashbackearners.co.uk are subject to typing and programming errors. No liability is accepted for any consequences of such errors and/or omissions. No agreement is concluded on the basis of such errors and/or omissions.
For hyperlinks used on www.cashbackearners.co.uk and directing to third party websites or services, CashbackEarners does not accept any liability whatsoever.
Intellectual property
All rights concerning these materials are the intellectual property of CashbackEarners.
Copying, dissemination or any other use of these materials is not permitted without written consent from CashbackEarners, except and only to the extent provided in regulations of mandatory law (such as quotation right), unless indicated otherwise in specific materials.
Apple is not organizing any competitions arranged on www.cashbackearners.co.uk.
Other
This disclaimer may change from time to time.